We run an assortment of Cars, tracks, and games.
Click here to explore our car list.
Click here to explore our tracklist.
We have all tracks and cars that are available on iRacing.
There are multiple racing categories in this software. Supercars, GT3, Porsche cup car, Aussie racing cars, Gokarts, and many more.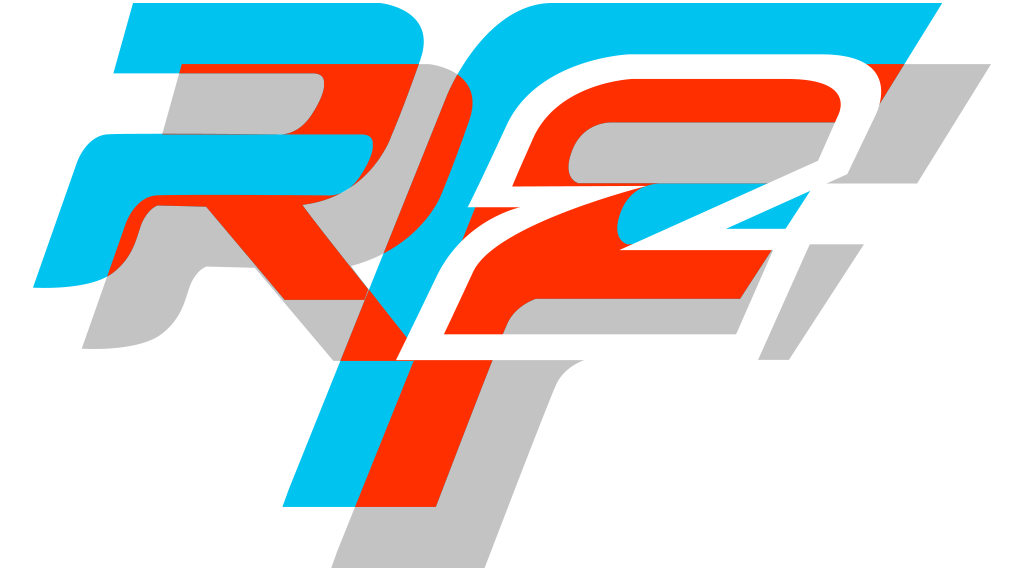 We have the Toyota racing series and most New Zealand Tracks.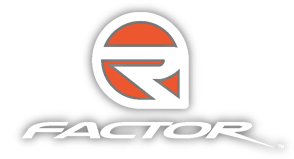 We mainly use this game for NZ Superstocks and Stockcars.

We have the latest Drifting mods available on Assetto Corsa and all the classic drifting tracks!
Dirt rally includes some awesome stages in Hawkes bay region and also some great international Rallycross tracks as well.